---
Jennifer Lopez's most risque look after her plunging Versace gown at the 2000 Grammy Awards. The New York-born actress and songstress lands on the cover of InStyle for its December issue, but her inside picture will definitely make people unable to look away from her.
The former "Shades of Blue" star wears nothing but an emerald green, sequined cape by Valentino teamed with gold Christian Loubotuin stilettos and Bulgari jewels. Showing off her envy-inducing body, she poses sideways and flaunts her major side boob and booty in the process.
In an interview for the spread, Jenny opens up about how she finds it easier to date Alex Rodriguez than her other ex-boyfriends, particularly Ben Affleck. "It was actually worse then," she said of her relationship with the Batman depicter.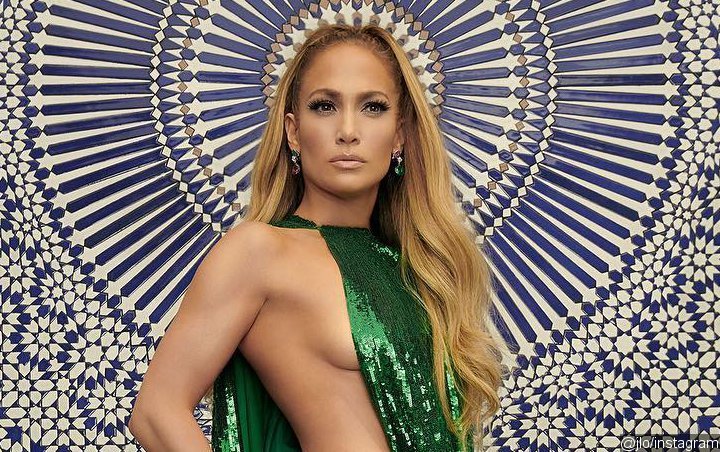 "It was just crazy. Now at least I can show you who I am a little bit. Back then you just believed anything you read on the cover of a tabloid. Many times it wasn't true, or it was like a third of the truth."
While some celebrities may find the era of social media bad for their lives, it doesn't work that way for Jenny. In fact, she believes the platform has strengthened her romance with Alex because they haven't been tabloid targets. "Now people get to see that this guy they thought was this hard-nosed athlete is, like, a goofy dad who loves his kids and celebrates his girlfriend," she says.
"When we met, we'd both already done a lot of work on ourselves. Everybody has flaws, and the people I want in my life are the people who recognize that and are willing to work on those flaws," she continues. "It's super important: someone who's willing to look at themselves and say, 'OK, I'm not great here' or 'I could do better there.' "